Behind The #Multimasking Trend:

Beauty Experts Explain How To Multi-Mask Skin

and

Hair
Multi-Masking for Skin
"Why tackle one skin issue when you can tackle them all at the same time and look like a warrior princess while doing it," explains

Ami

Shvartzman, Director of Education for Osmosis Pur Medical Skincare. Check out how you can try "multi-masking" with this protocol from Osmosis Skincare.
The Osmosis Pore Minimizing Clay Mask is the perfect tool to use for a combination/oily t-zone area. It is a non-drying clay based mask which balances and detoxifies the skin. It uses ingredients like Kaolin and Bentonite Clay to help refine the skin's texture and smooth out larger pores. The Pore Minimizing Clay Mask also contains Argan Oil which is a sebum regulating oil perfect for controlling oil in this area of the face.
Step 2: Forehead and Cheeks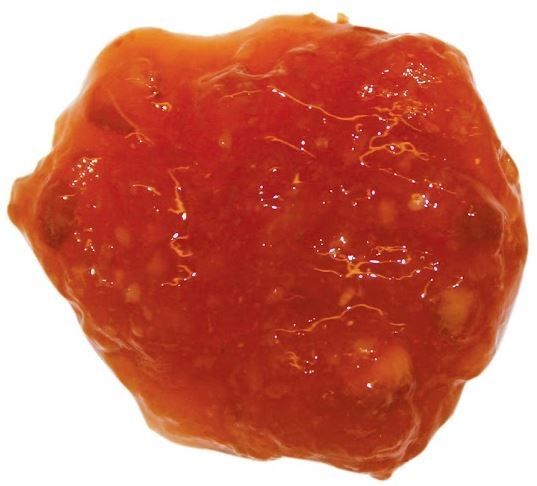 The forehead and cheeks are an area of the face that can be most affected by the damaging rays of the sun and free radicals. Try the delicious

Osmosis Revitalizing Orange Zest Mask

to provide firming, brightening, nourishing and collagen stimulation. The high vitamin C content in this mask will help to protect the skin from damaging free radicals while brightening the overall tone and offering wrinkle prevention for smoother, more even skin.
The lips are an area most often neglected when it comes to skincare. Don't leave them out! Give the Osmosis Tropical Mango Barrier Recovery Mask a try for dry, dehydrated and damaged lips. With a combination of nut and fruit butters as well as oils, this mask will nourish, hydrate, calm down inflammation and restore even the most damaged of lips. With a heavenly scent of mango and a rich luxurious feel, your lips will thank you without even having to make a sound.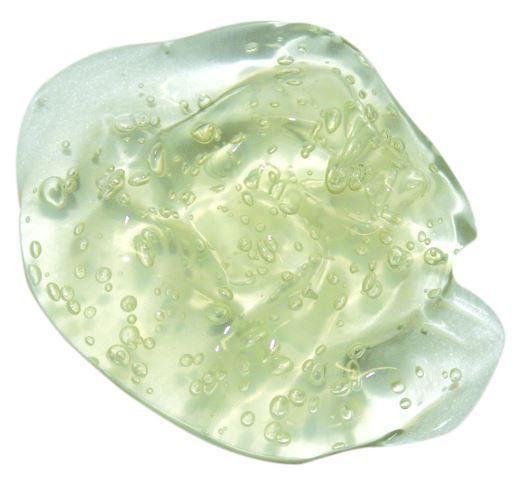 The neck can unfortunately be one of the most obvious indicators of age. Counter this by giving your neck all of the loving care it needs with a different kind of anti-aging mask. The Osmosis Hydralift Firming Gel Mask encourages hydrating and firming in the skin while providing soothing and calming benefits as well from ingredients like cucumber and aloe. The skin is plumped refreshed and has a more youthful appearance.
Multi-Masking for Hair
"The concept of multi-masking for skin can also be applied to hair," explains Kristin Utterback of hairstyling advice site www.Latest-Hairstyles.com. "When you think of how differently you treat various sections, it makes sense to apply certain masks to your ends as opposed to what treatments you would use on your scalp."
This mask contains Vitamin E, which is a great stimulant for the growth of capillaries, encouraging blood circulation in your scalp. It also helps to eliminate dandruff and itching. The product's avocado oil will then deep condition, lock in moisture and promote healthy cell growth. This ingredient is also a natural spf.
This mask's signature ceramic compound uses ceramic and proteins to provide protection to a portion of your hair that often has the most stress. The Ceramic compound releases anions on the cuticles which help to interlink the proteins into the hair strands, imparting luster and strength for a vibrant appearance. The argan oil will hydrate and nourish this dry, damaged section.
Your ends will need some extra TLC and this Emergency Reconstructive Treatment will do the trick. Plus,

ER Fusion's unique delivery system ensures optimum performance with results lasting 30 days after each initial use. Frayed, split ends will feel softer and more manageable.
Depending on your individual needs, are you willing to begin multi-masking as part of your skin / hair care routines?